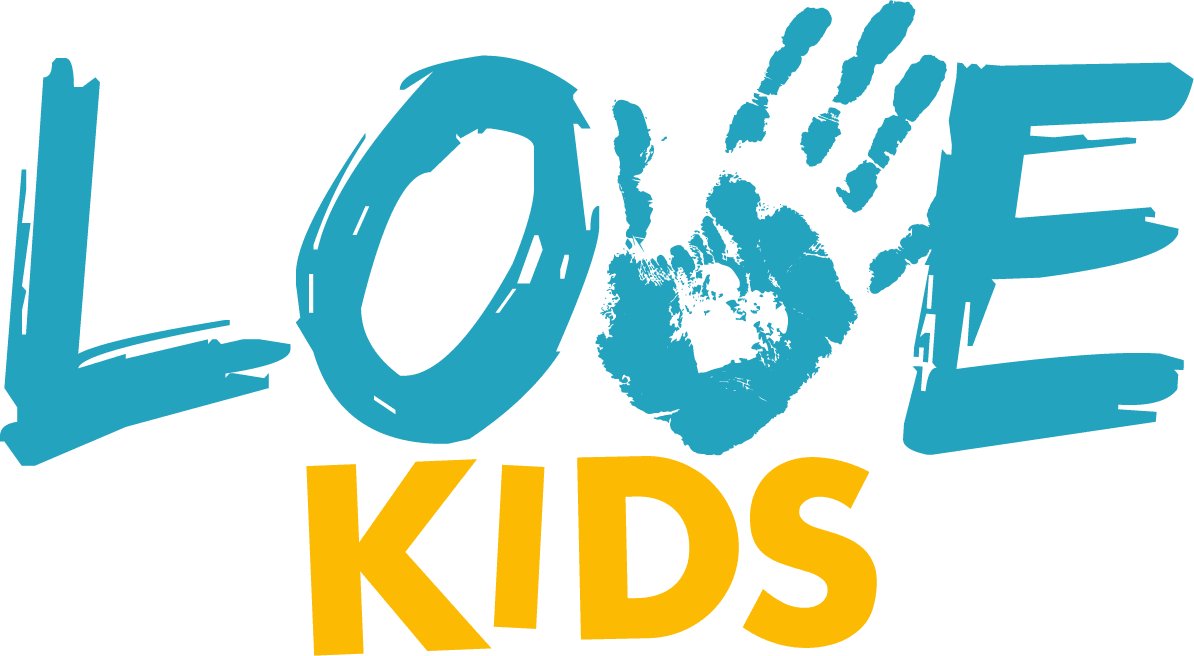 Love Kids is our ministry for children 6 weeks – 5th grade. Our trained, background-checked volunteers and staff work hard to create a loving, creative environment where kids can Find and Follow Jesus. We use the 252 Kids Curriculum from Orange, the most cutting-edge and biblically-based curriculum available today.
LOVE KIDS AT 10:00A
Love Kids begins at 10 a.m. during the Sunday morning worship experience! Our amazing team of volunteers work hard to provide an engaging experience for your kids where they can learn more about God and connect with people who love them.
Babies - PreK meet upstairs in an active and warm environment with a caring team who leads them on their journey to learn about Jesus.
K - 2nd grade meet on the main floor and have a great space with dedicated leaders to make learning about Jesus fun and engaging!
3 - 5th grade meet upstairs in an open space with our gifted team who encourages applying lessons about Jesus.
We can't wait to meet you and your children!
If you have questions, please email Toni-Ann at toniann@lovelkn.org.
If you'd like to register your children, please fill out the New Family Connection Card.
---
Meet Our Love Kids Leader
Toni-Ann has been married to her husband Mike for over 25 years, and they have 2 awesome daughters, Raven and Morgan. Over the past decade, she has served in ministry and in the community supporting and helping create healthy relationships with Jesus. Her main focus is working with young children and middle-high school students on all levels of learning the Bible. Toni-Ann enjoys developing fun ways for kids to understand stories and apply them to their everyday lives.