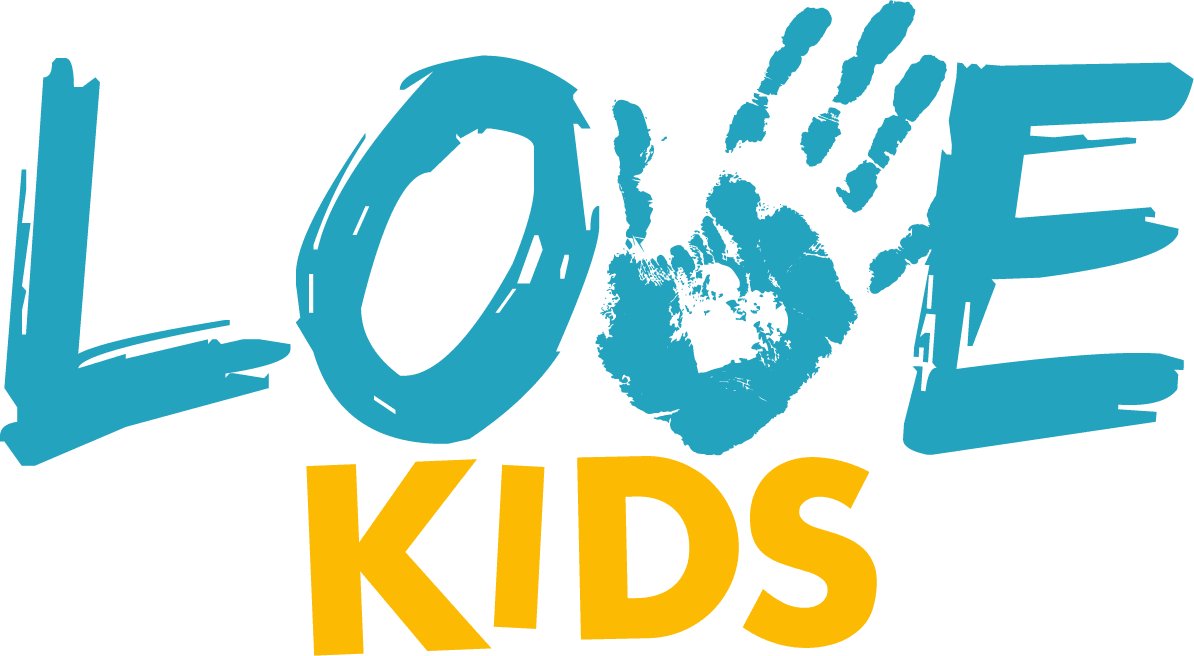 Love Kids is our ministry for children 5 years old – 5th grade, where we love kids! Our trained, background-checked volunteers and staff work hard to create a loving, creative environment where kids can find and follow Jesus. We use the 252 Kids curriculum from Orange, the most cutting-edge and biblically-based curriculum out there today.

during this time of Covid-19
We are so excited to offer Love Kids at our 9 a.m. Worship Experience!
Check In begins at 8:45 a.m. We LOVE our kids and will provide a safe and fun environment for your child to learn about Jesus, build relationships and be part of an amazing community! Family check in will be outside of Love Kids. We will have social distance areas between families, each child will have their own personal craft box and our fun teachers will be wearing masks at all times. In addition to these measures, we will have hand washing and hand sanitizer available.
If you are new here, Welcome! We would love for you to fill out a New Family Connection Card below to help streamline our sign in process at check in.
We look forward to seeing you!
---
Meet Our Love Kids Leader
Toni-Ann has been married to her husband Mike for over 20 years, and they have 2 awesome daughters, Raven and Morgan. Over the past decade, she has served in ministry and in the community supporting and helping create healthy relationships with Jesus. Her main focus is working with young children and middle-high school students on all levels of learning the bible and fun ways to create and understand stories and how to apply them to their everyday lives.