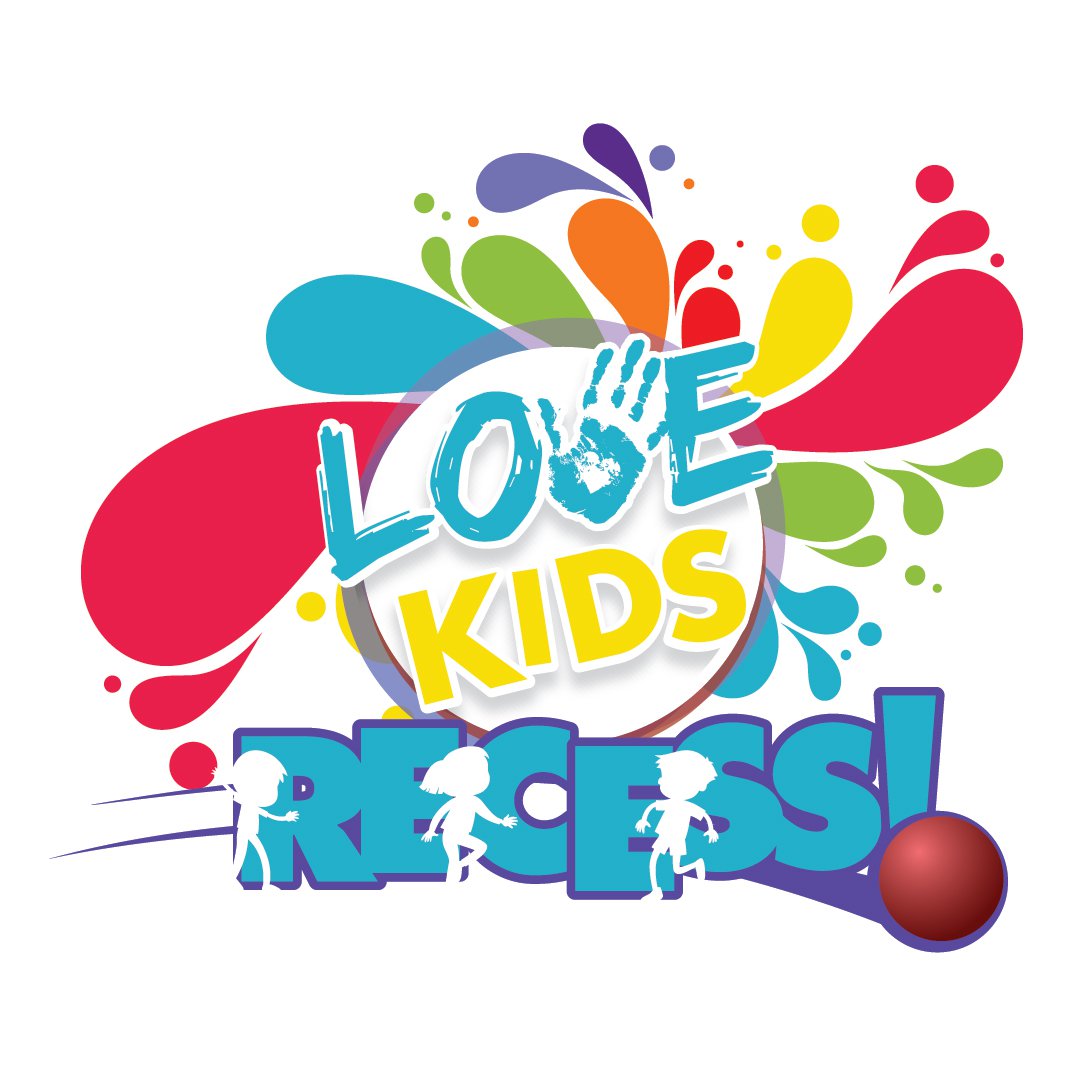 If you have a child 4 years old-5th grade please REGISTER them and have them come join us for a
FREE event: Love Kids Recess! Jan 24th from 11:30-1 pm
we will be meeting outside of our Love Kids space for worship,
a message about Jesus and some games!
For more details and registration click below: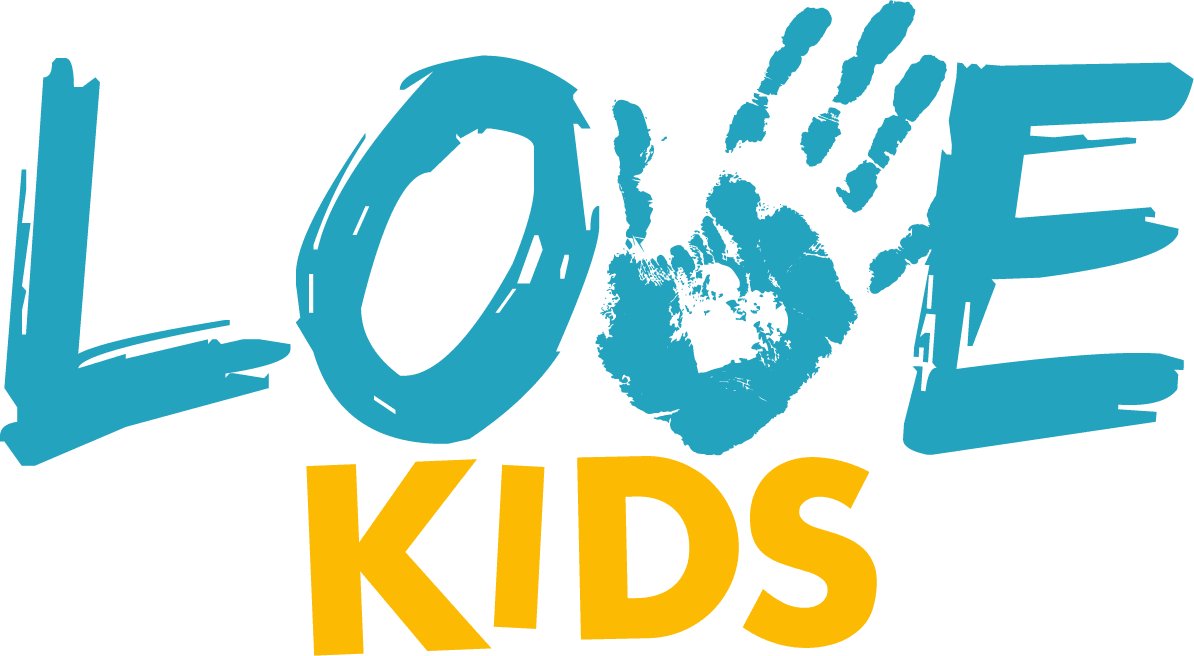 Love Kids is our ministry for children 5 years old – 5th grade, where we love kids! Our trained, background-checked volunteers and staff work hard to create a loving, creative environment where kids can find and follow Jesus. We use the 252 Kids curriculum from Orange, the most cutting-edge and biblically-based curriculum out there today.

during this time of Covid-19
With COVID-19 numbers on the rise in NC, we are temporarily moving Love Kids to a FUN interactive Zoom lesson plan. Each week we will email a challenge and meet up on Zoom on Sunday mornings at 9:00am to share. This is a great way for us to continue being relational and having fun together. Thank you for your continued support of Love Kids.
If you are new here, Welcome! We would love for you to fill out a New Family Connection Card below to help streamline our process and add your family to our Zoom call for info and fun challenges each week.
Please reach out with any questions: toniann@lovelkn.org
---
Meet Our Love Kids Leader
Toni-Ann has been married to her husband Mike for over 20 years, and they have 2 awesome daughters, Raven and Morgan. Over the past decade, she has served in ministry and in the community supporting and helping create healthy relationships with Jesus. Her main focus is working with young children and middle-high school students on all levels of learning the bible and fun ways to create and understand stories and how to apply them to their everyday lives.