meet our pastor
---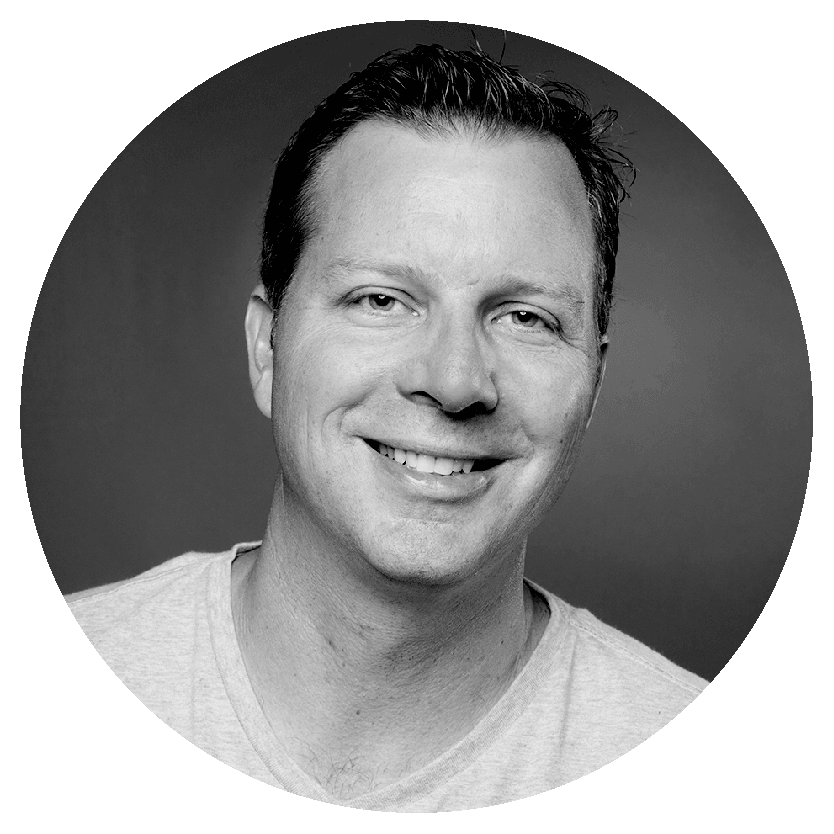 Jerel has a passion to help people who are far from God find and follow Jesus. He has been in full-time ministry for over 20 years, helping start and grow churches for the majority of his ministry life. His main gifts are in the areas of leadership, preaching, and evangelism. He also writes Christian fiction for kids with Thomas Nelson Publishers. Jerel is married to Liz and they have 3 amazing kids and 2 awesome god-children.

LEADERSHIP TEAM
---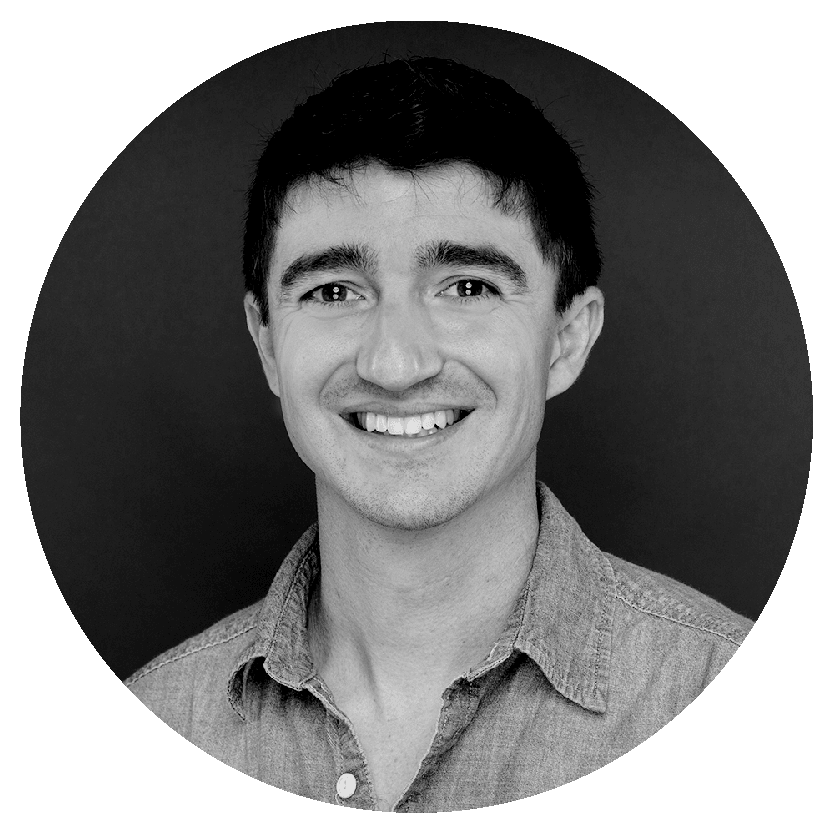 Philip is married to Rachel, and they have two amazing daughters. He's excited to be able to start something new at Love Lake Norman and create a culture of worship in and around the church. He is a people-person and loves the opportunity to develop worship leaders. He's an accomplished songwriter and an artist with Dream Records. His 2017 album Getting Stronger was a finalist for a Grammy nomination in the category of Best Contemporary Christian Music.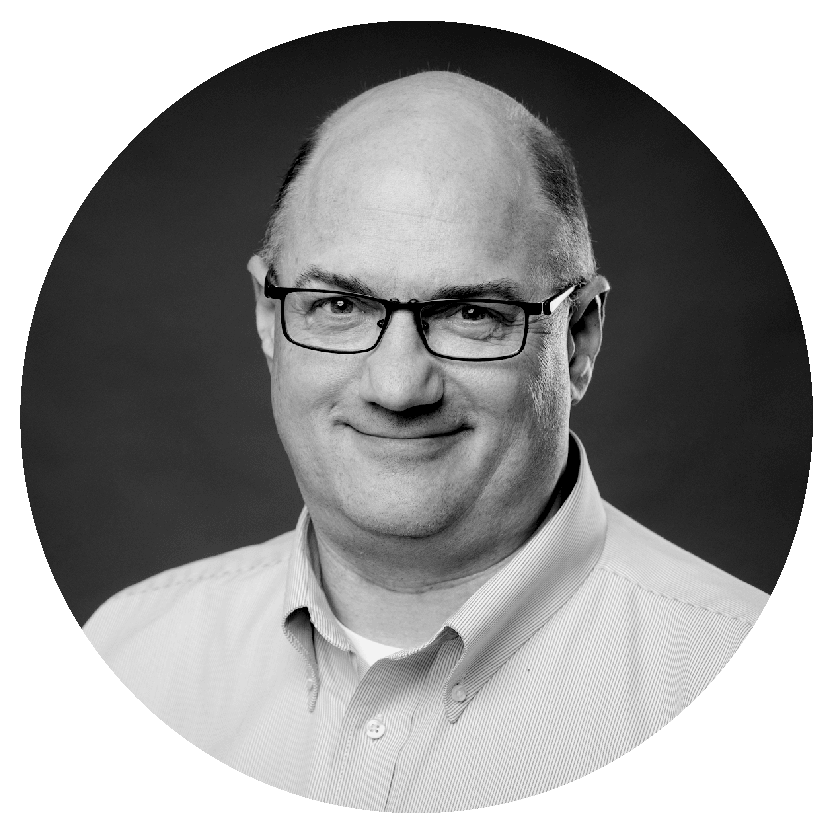 Greg has been married to Stacey for 20 years and they have 3 awesome kids; Lauren, Emily and Carter. Greg has been serving and leading in the local church for over 20 years. Over his time in ministry, Greg has built and led teams from 2 people to 60. He is passionate about building and developing teams and about creating environments where people can encounter God.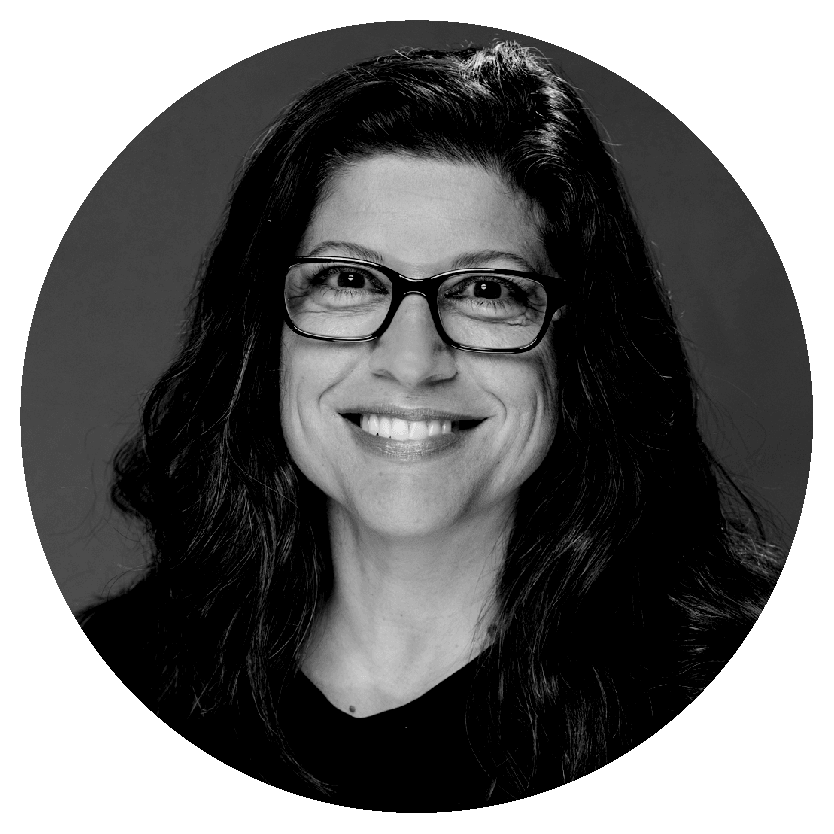 Toni-Ann has been married to her husband Mike for over 20 years, and they have 2 awesome daughters, Raven and Morgan. Over the last decade, she has served in ministry and in the community supporting and helping create healthy relationships with Jesus. Her main focus is working with young children and middle-high school students on all levels of learning the Bible. Toni-Ann enjoys developing fun ways for kids to understand stories and apply them to their everyday lives.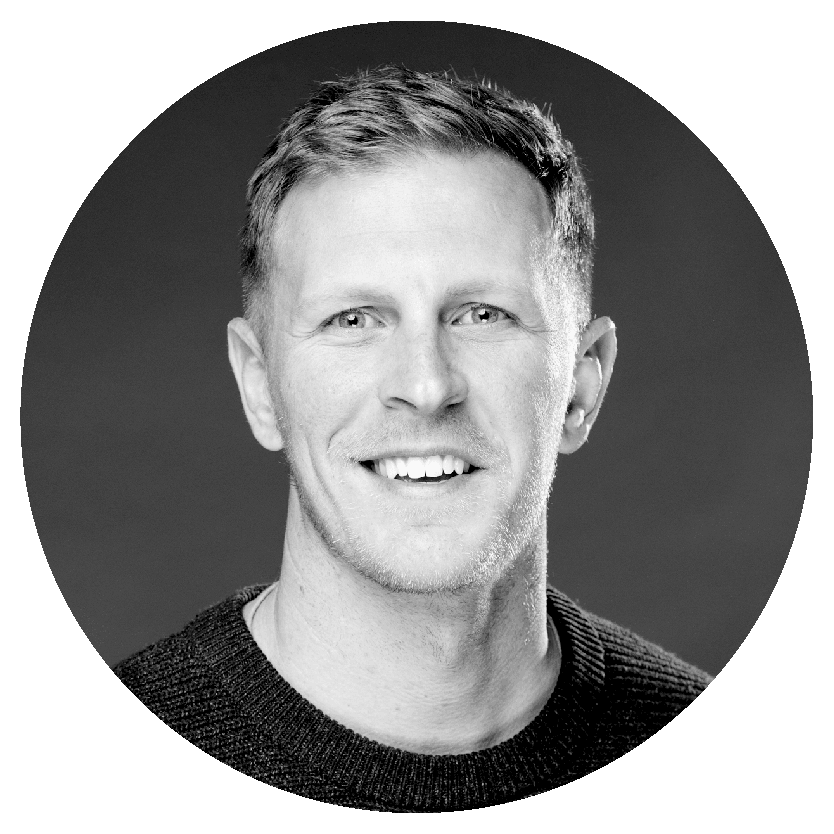 Ethan is a North Carolina native who is passionate about people in the Charlotte area. He has led student and small group ministry both in North Carolina and Utah. He is married to Emily and they have 3 kids (Liam, Jude, & Olive). They also have a golden-doodle named Odie. Ethan is excited about connecting people to the community and mission of Love Lake Norman.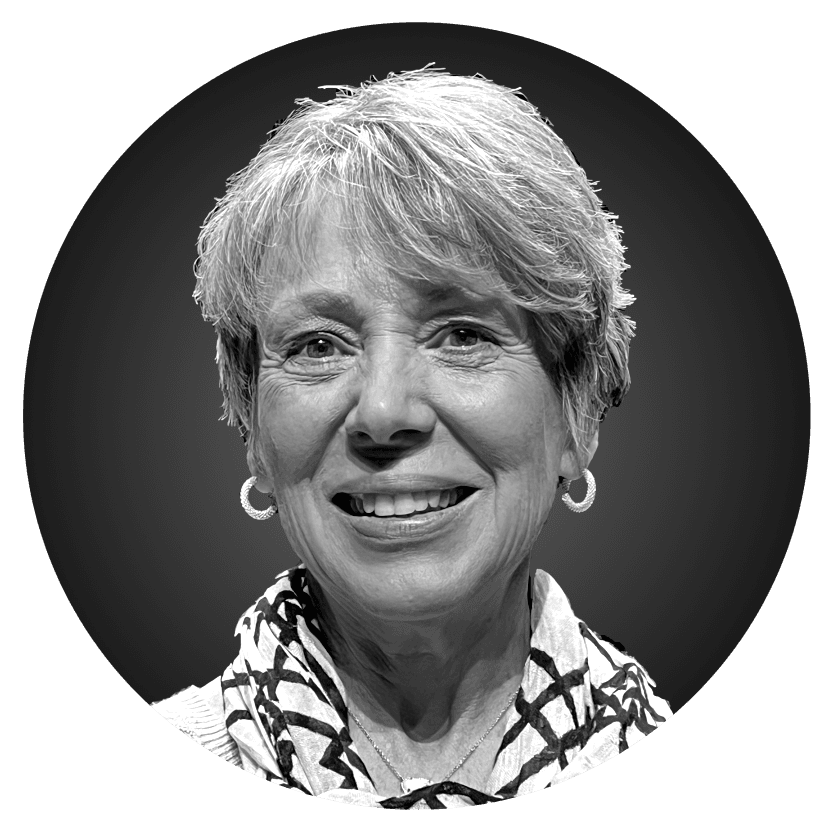 Pat, a retired teacher, has led and served in various church ministries for 40 years. She has a heart devoted to God and loves helping people connect and grow at Love Lake Norman. Pat and her husband John have been married for over 35 years. They moved to Huntersville in 2019 to live close to their daughter Kelly and her family. Playing pickleball, gardening, reading, and hanging with her daughter, son-in-law, and grandkids are some of her favorite activities.